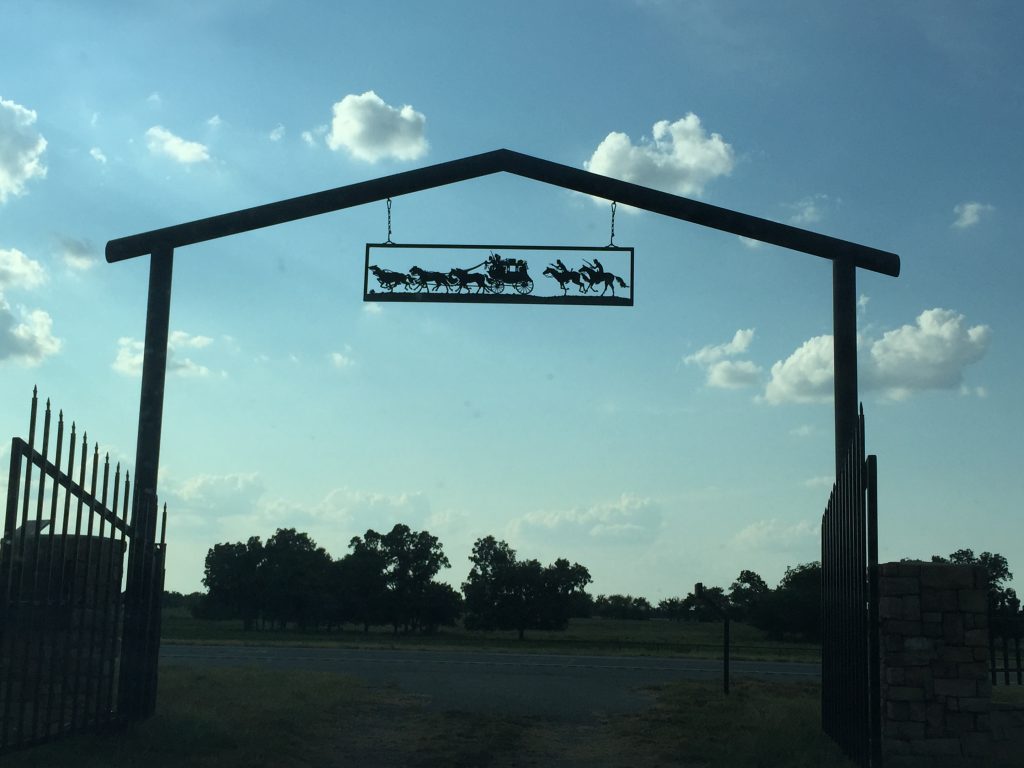 MJM ranch TX USA
The base station of BBQSHOGUN, which has entered the US International Contest, is at MJMranch, comrce, Texas.
MJMranch is also the United States branch of BBQSHOGUN's parent, the Japan Barbecue Association (Minami-Aoyama, Minato-ku, Tokyo), and is a privately owned ranch by United States Director Mike Otani.
The BBQSHOGUN team is participating in barbecue contests around the United States based on the MJM ranch.
MJMranch offers horseback riding and hayride (tractor activity) ranch experience
MJM Ranch JBBQA American, LLC BBQSHOGUN american base
7581 State Highway 24N Commence, Texas 75428
MJM ranch TX USA

BBQSHOGUNのベース基地はテキサス州comrceのMJMranchにあります。
MJM RanchはBBQSHOGUNの母体である日本バーベキュー協会(東京都港区南青山)のアメリカ支部でもあり、アメリカ支部長のMike Otani 氏の個人所有の牧場です。MJMRANCHは日本人が個人所有する唯一の牧場でもあります。

BBQSHOGUNチームはこのMJM牧場をベース基地にして全米各地で開催されているバーベキューコンテストに参戦しています。

MJMranchは乗馬やヘイライド(トラクターでのアクティビティ)牧場体験を

MJM Ranch JBBQA American,LLC BBQSHOGUN american base
7581 State Highway 24N Commence,Texas 75428